Value of the Cudos Blockchain
Smart Contracts & dApps
Deploy scalable smart contracts in Rust enabling faster and more efficient DeFi and dApps.
NFT & Digital Asset Creation
Deploy NFTs and make your assets digital or create your own tokens on the Cudos blockchain.
Decentralized Cloud
Provision practically any WebAssembly, container or virtual machine workload to one of the world's largest scalable distributed networks with over 500,000 users.
Network Speed & Low Cost
Our network completes low-cost transactions in seconds to enable scalable applications.
Data Oracles
Connect to Oracles for data services on/off-chain or deploy your own data services to our network and all bridged blockchains.
Cudos Ecosystem of Partners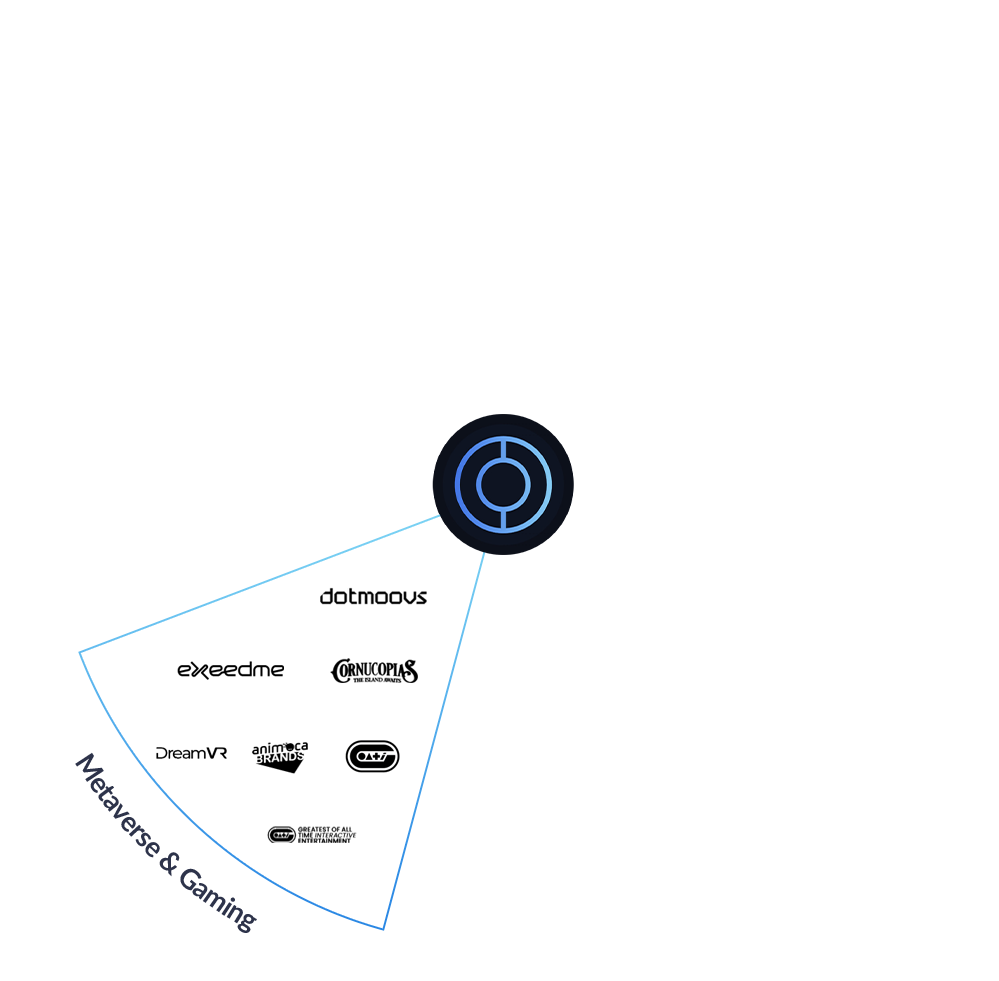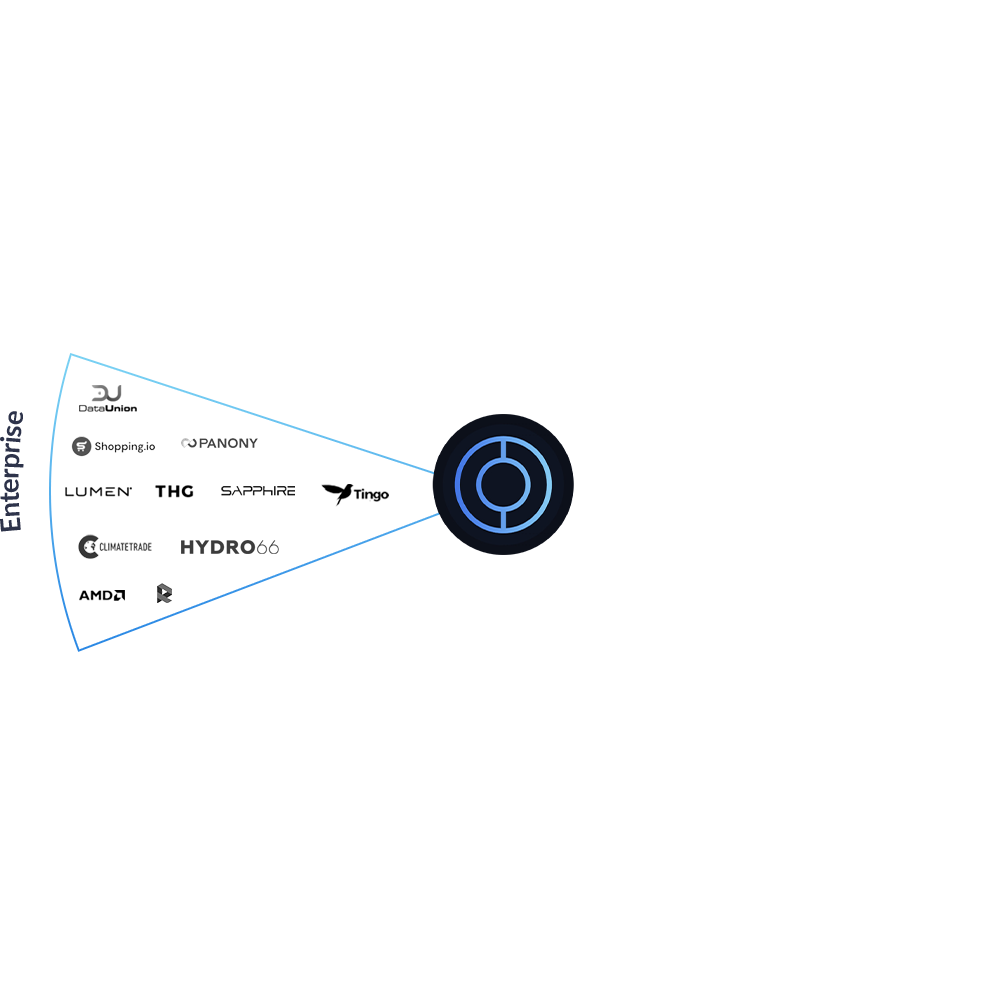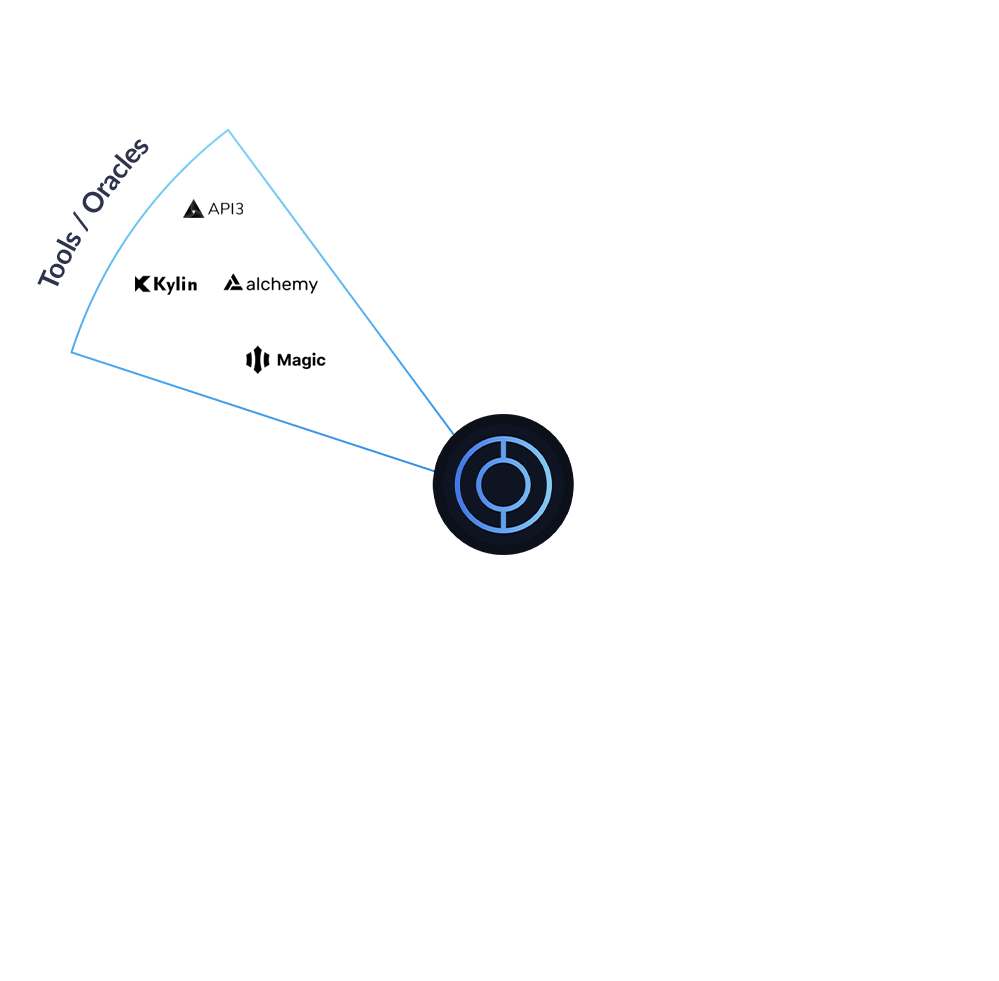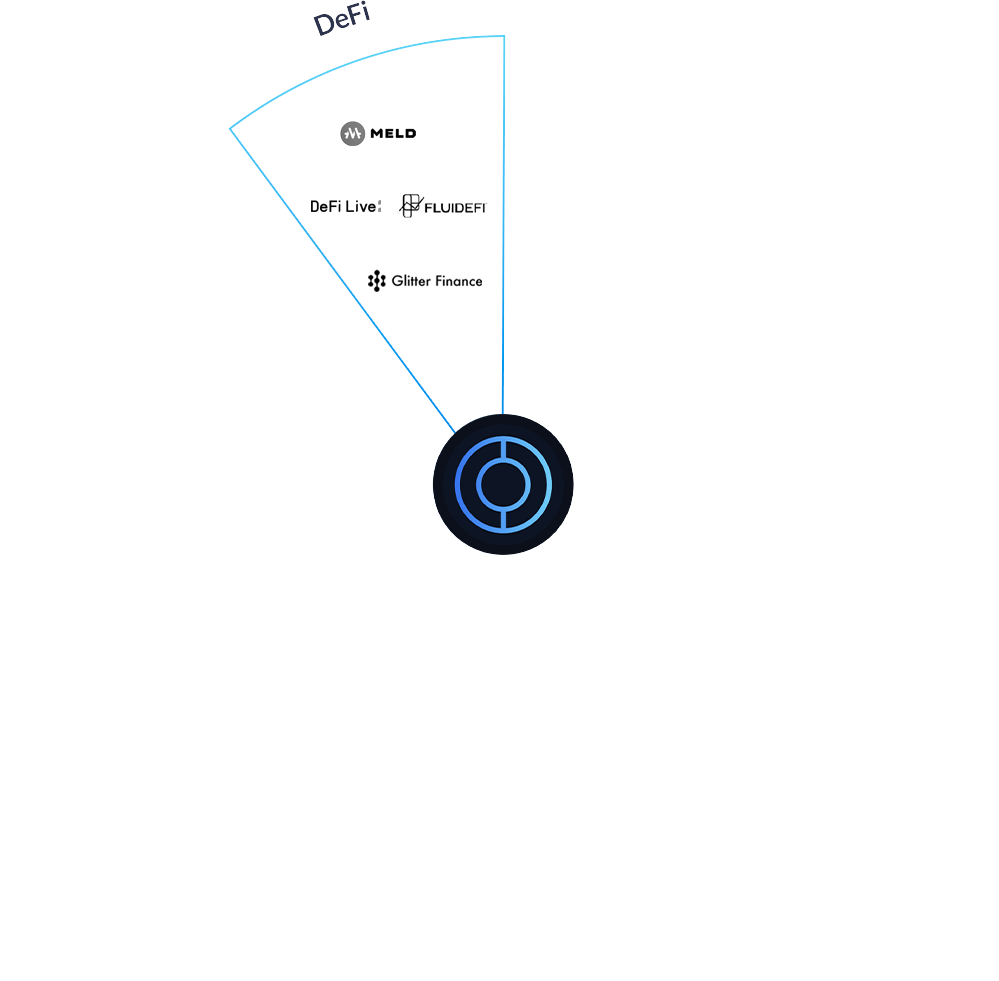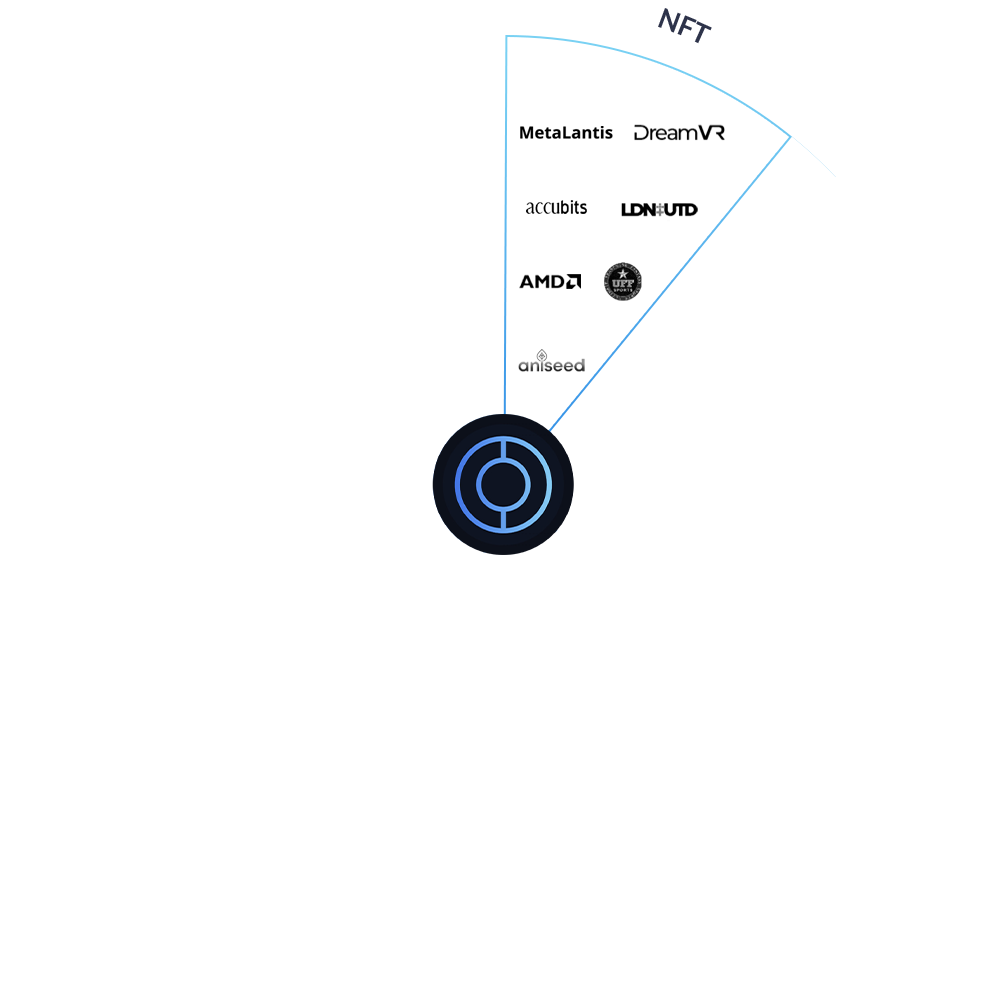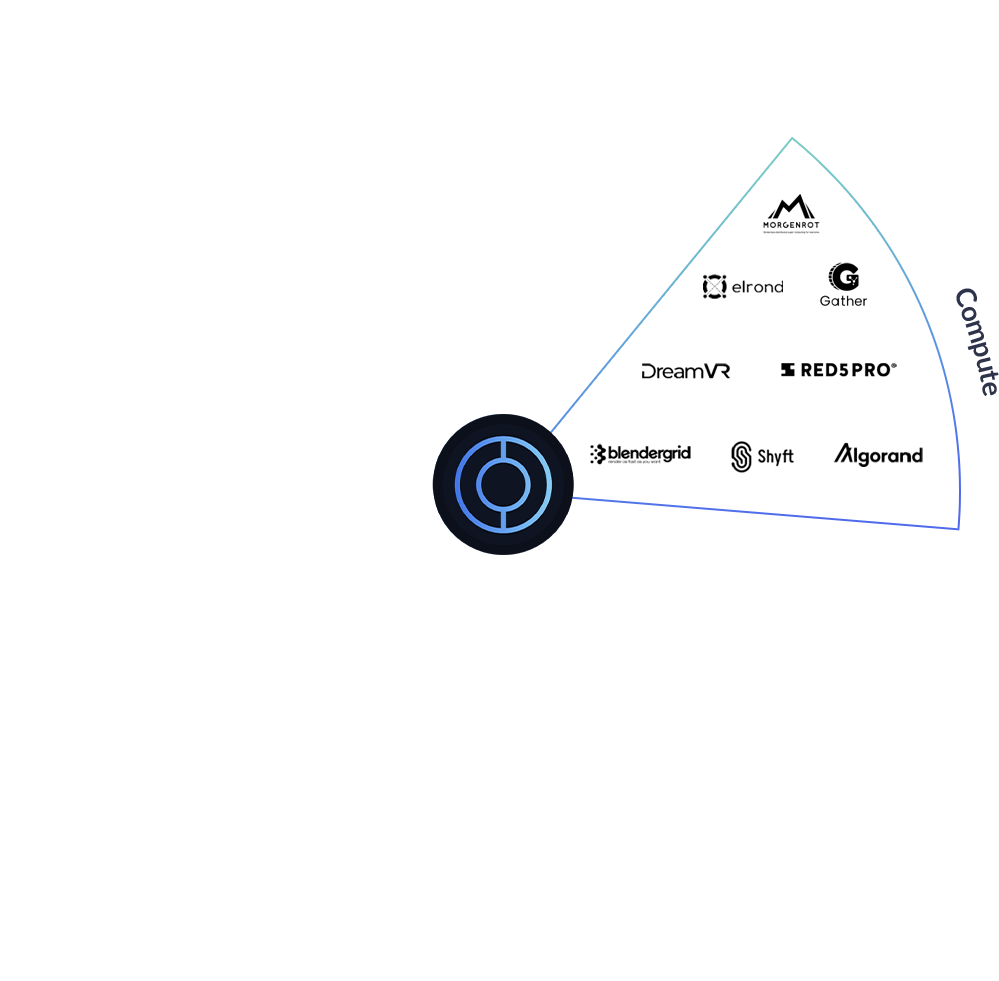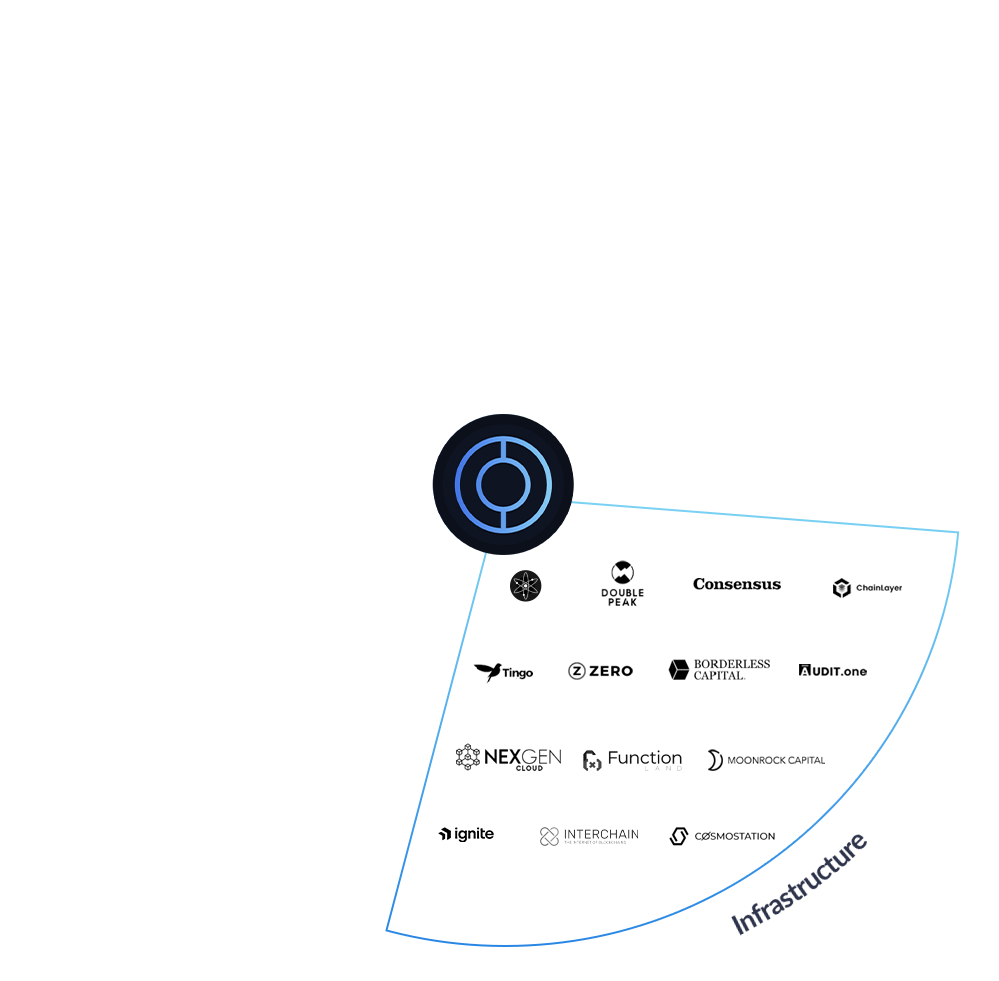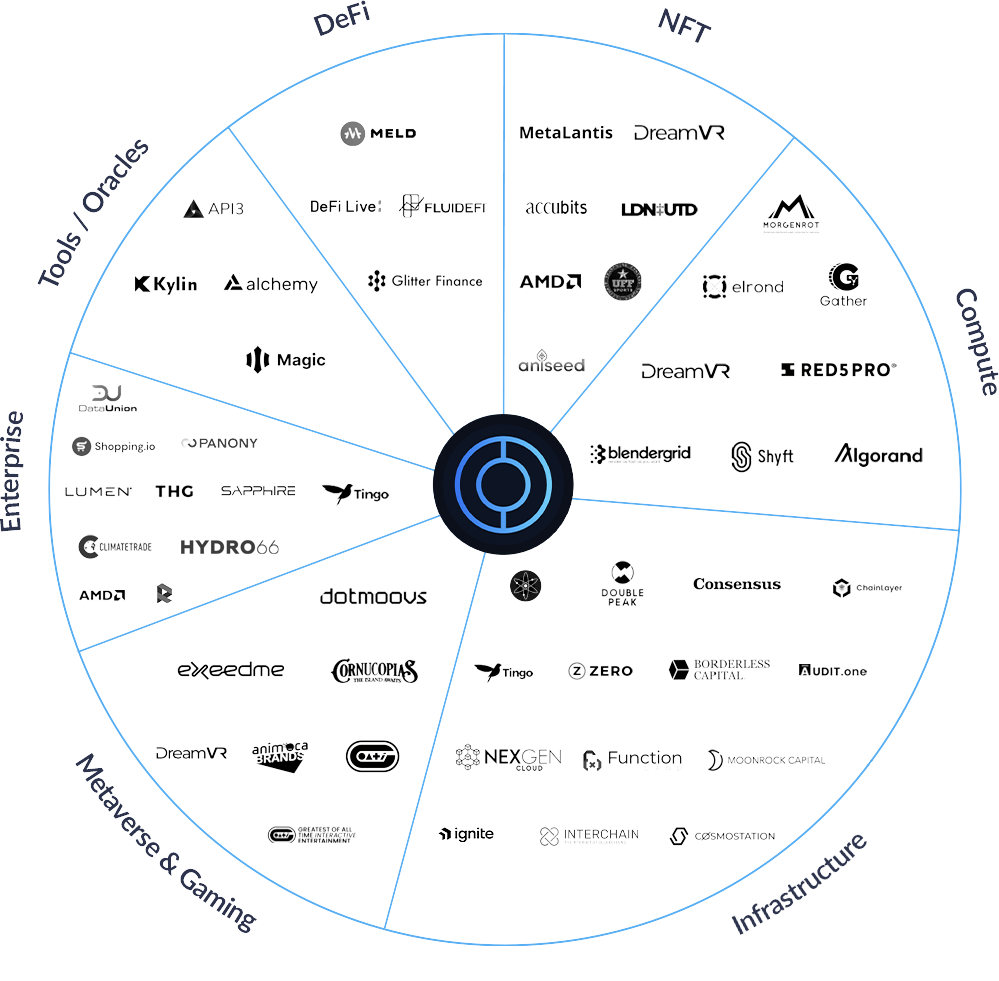 Resources
To start learning about Cudos, we invite you to review our extensive resources which includes more information about our layer 1 blockchain and layer 2 compute platform, our token, staking opportunities, and more.